ACCOUNTING & FINANCE TEAMS
How top teams automate financial reporting.
Whether you're preparing your integrated report or your quarterly decks, automate to cut time and risk so you can be confident about all of your work.
Use your accounting expertise as intended.
Your time is too valuable to be wasted on copying, pasting and assembling information. Automate tedious financial reporting tasks like double-checking numbers and updating your analysis and commentary just before a board meeting. Gain the speed and flexibility you need to understand the "why" behind your financials and keep executives informed—all without working another late night.
ACCURATE, ACCESSIBLE DATA
Connect data, from input to output
Our APIs and connectors make it easy to link data, like account balances or transaction details, from just about any source such as ERPs, consolidation systems, or budget and planning systems. Reduce the risk of manual errors, and use the same data across all workstreams.
MORE TIME FOR ANALYSIS
Auto-update docs, spreadsheets, and decks
Stop wasting time chasing financial changes after that last-minute topside adjustment. With linked data, update financial data everywhere all at once—whether it's formatted as a number, in a table, or shows up in text as "increase" or "decrease." See automatic updates from financial statements to iXBRLTM facts to board decks and anything in between so you have more time for analysis.
PRODUCTIVE TEAMS
Enjoy seamless, controlled collaboration
Close the books on financial chaos and keep burnout at bay. Get stakeholders on the same page, literally, across executive teams, FP&A, internal audit, legal, sustainability, and more. Work together with real-time editing and manage timely and secure digital reviews in the cloud.
* iXBRL is a trademark of XBRL International, Inc. All rights reserved. The iXBRL™ standards are open and freely licensed by way of the XBRL International License Agreement.
Connect with ESG, audit, and risk teams—all in one place.
Know your business—all of it. Share the same results across all reports by bringing teams together in the Workiva platform.
Let's Automate Your Work
5,700+ organisations trust Workiva. What are you waiting for?
Explore what your team can do.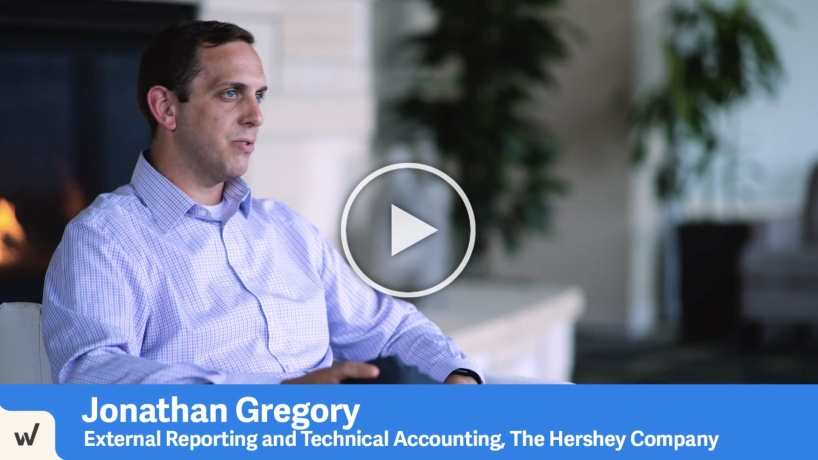 10 Reasons Accounting and Risk Professionals Choose Workiva
Find out why reporting and compliance professionals trust the cloud to store critical data.
Create Better Statements of Cash Flows
Improve the statement of cash flows process with connected data and Workiva.
SEC Professionals Group
This online community fosters networking, promotes industry thought leadership, and provides opportunities for members to share best practices.
FORRESTER CONSULTING STUDY
The Total Economic Impact™ Of Workiva
The benefits of uniting financial reporting, ESG, and audit and risk management all in one platform add up. See quantifiable results in this commissioned study conducted by Forrester Consulting.