Simplify ESG
The hub for ESG news, ideas, and resources
Our leadership really demonstrated that ESG is a top-level priority and something that they're keeping an eye on.
ESGの成果の達成
Featured
Policy Perspectives
Stakeholder Value & Materiality
featured
Review the results of a global online survey of ESG practitioners conducted by Ascend2 and Workiva.
レポートを読む
Featured
Tech & Transformation
featured
Manual SEC reporting work was weighing down this company's mobility toward creating a more sustainable future. See how it lightened the load.
顧客事例を読む
Featured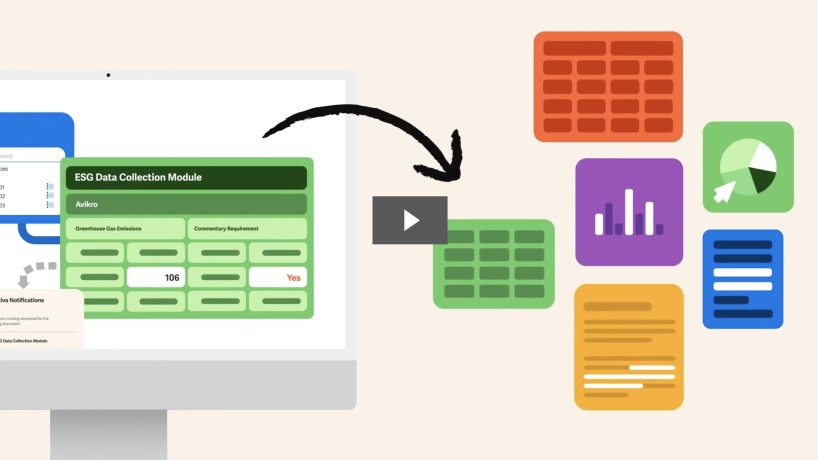 Customer Success Stories
エンドツーエンドのソリューションで、Workivaに匹敵する企業はいませんでした。
We are very focused on and committed to meeting our customers' needs, especially helping them with their energy transition objectives. Workiva helps us accomplish this.
It's just plain awesome. I could never have contemplated working this way years ago!